Serving Johnson City & Kingsport for All Your Dry Cleaning & Laundering Needs
We offer a wide variety of professional dry cleaning services.
Dry CleaningLaundering & Pressing​
Comforters & Duvet Covers
Wedding Dress Cleaning & Preservation
We have several Johnson City and Kingsport locations to serve your dry cleaning needs.
We are proud to be your choice for dry cleaning in Johnson City and Kingsport.
Reader's Choice"Best of" 2022
Two of our locations were nominated as the winner and runner-up for best dry cleaners in Johnson City.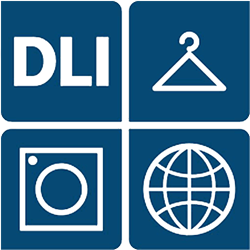 Professional Member of the Dry Cleaning and Laundry Institute
We're one of the only dry cleaners in the Tri-Cities who are members of DLI. This membership helps us stay up-to-date on all the dry cleaning trends and tools to help serve you best.
Military Press
Our dry cleaners know how to properly iron and crease uniforms per military standards.
Eco-Friendly Products
We use various cleaning methods and products that are friendly to the environment and your health.
Quality Control
We follow high standards of quality control. Each product is expertly cleaned and carefully inspected before being returned to you.
Hear from Our Satisfied Clients
"I took some of my dresses to be dry cleaned and they did a fantastic job. I will definitely go back."
"Have been using Dry Clean City for a couple of month now and they have always been friendly and on time."
"Dry Clean City is ideal for my family. The store is conveniently located and they always have people working who are friendly, efficient and sharp."
"I just had 8 suits dry cleaned. They did a great job at a reasonable price."